Employees Provident Fund: Interest money is going to come soon under the Employees Provident Fund Organization. The interest rate for the financial year 2022-23 has been fixed at 8.15 percent by the EPFO ​​board.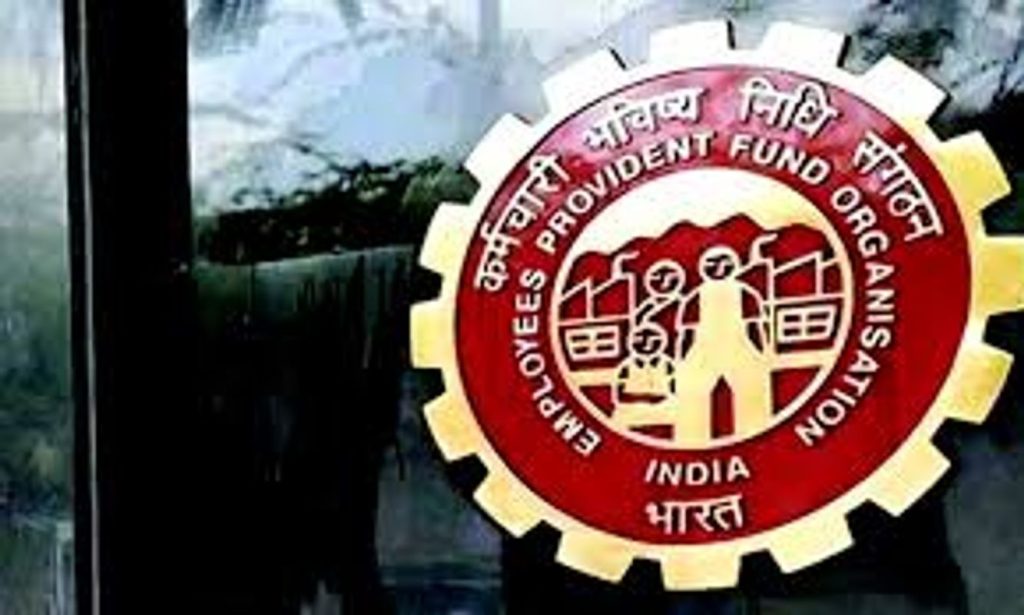 It has been said in the media reports that this time the interest money will be released soon. It will not be delayed like last year. It is being said that money will start coming from August.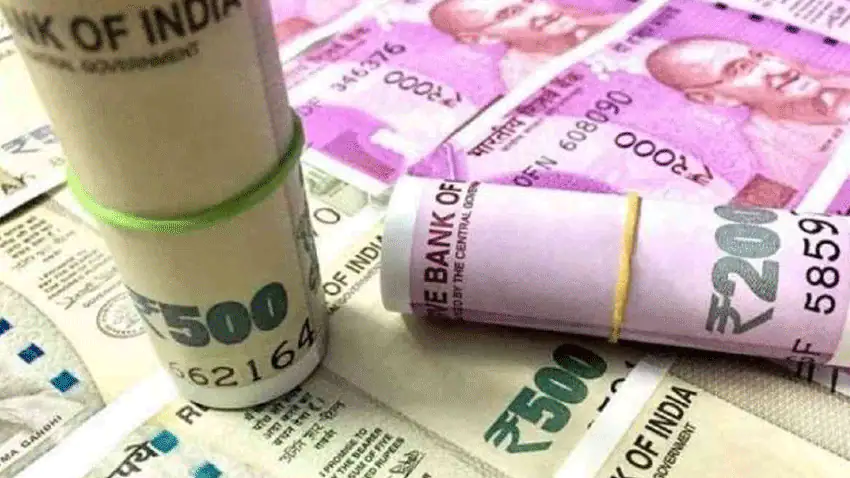 Before transferring money to EPFO ​​account, an official announcement will be made by the Finance Ministry. This time EPFO ​​will transfer money to the accounts of about seven crore account holders. Significantly, in March itself, it was announced to give 8.15 percent interest for the financial year 2022-23. EPFO invests the amount deposited in the PF account holder's account in many places and pays interest on the earnings from it.
How much is contributed
More than seven crore people will get the benefit of interest. This interest will be given on salary and employer's contribution. 12% contribution from salary is given in PF account. And the same contribution is given by the employer. If your salary is Rs 25 thousand, then the total contribution to EPF every month by both the company and the employee will be around Rs 3,918. At the same time, your contribution to EPS will be Rs 2,082 every month.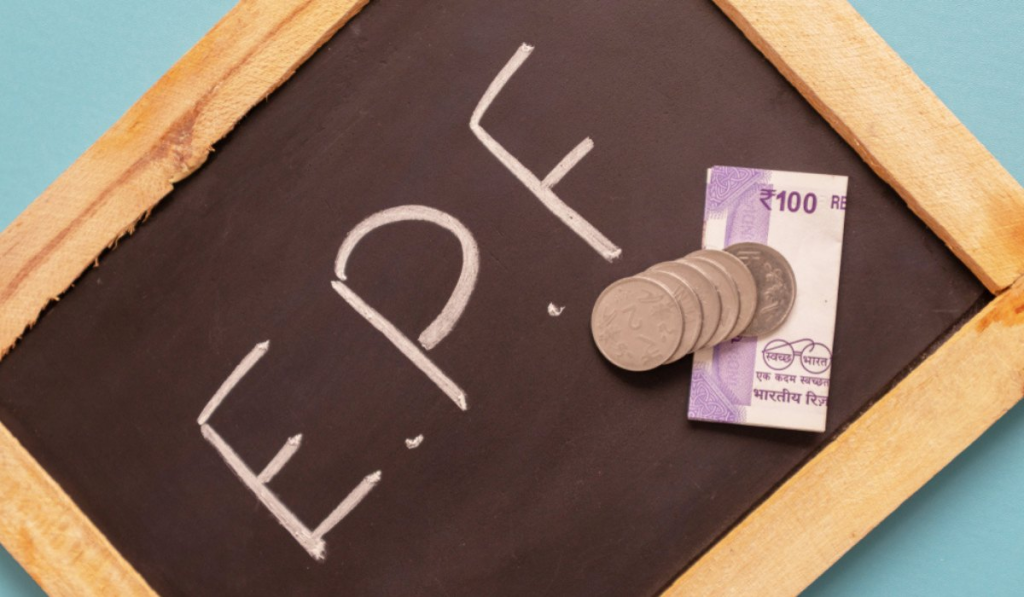 This way you can check balance
If you want to check pf account money then you do not need to go anywhere else. You can check pf account money sitting at home. There are many options available for this. You can know your balance by visiting the official website of EPFO, epfindia.gov.in . Here you can get information about your balance by clicking on e-passbook. However, for this you will need UAN number and password.
Check Money by Missed Call and SMS
You can also check your PF account balance by giving a missed-call on 011-22901406. You have to make missed call from the registered number only. An SMS will be received immediately after the missed call. In this, there will be complete information about PF balance. Apart from this, you can also check the balance through SMS. You can check the balance by sending SMS EPFOHO UAN to 7738299899 from the registered mobile number.