Employees' Provident Fund Organization (EPFO) has announced the EPF interest rate giving a big gift to its crores of account holders. Now EPF account holders will get 8.15 percent interest rate. The last time EPFO ​​had increased the EPF interest rate in March 2023. EPFO account holders can now check PF balance sitting at home. Its online process has become very easy.
EPFO invests the deposits of PF account holders in many places. A part of the earnings from this investment is given to the account holders in the form of interest. According to the circular of EPFO, interest will be deposited at the rate of 8.15% for the year 2022-23 in the account of each member of the EPF scheme. Although, the last time 8.15 percent interest rate was announced in March, the same interest rate has been kept in force in July.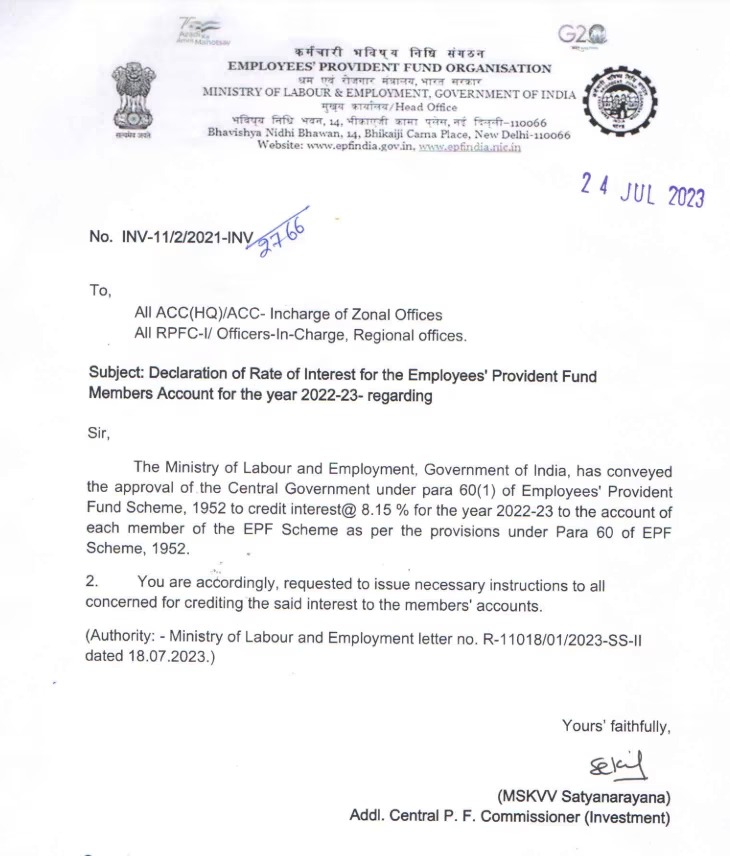 Employees' Provident Fund is a mandatory contribution for salaried employees. The employer is also bound to make an equal contribution to the EPF account. An employee contributes 12% of his earnings to his EPF account on a monthly basis. The entire contribution of the employee is deposited in the EPF account. While, only 3.67 per cent is deposited in the EPF account in the case of the employer, the remaining 8.33 per cent goes to the Employees' Pension Scheme (EPS).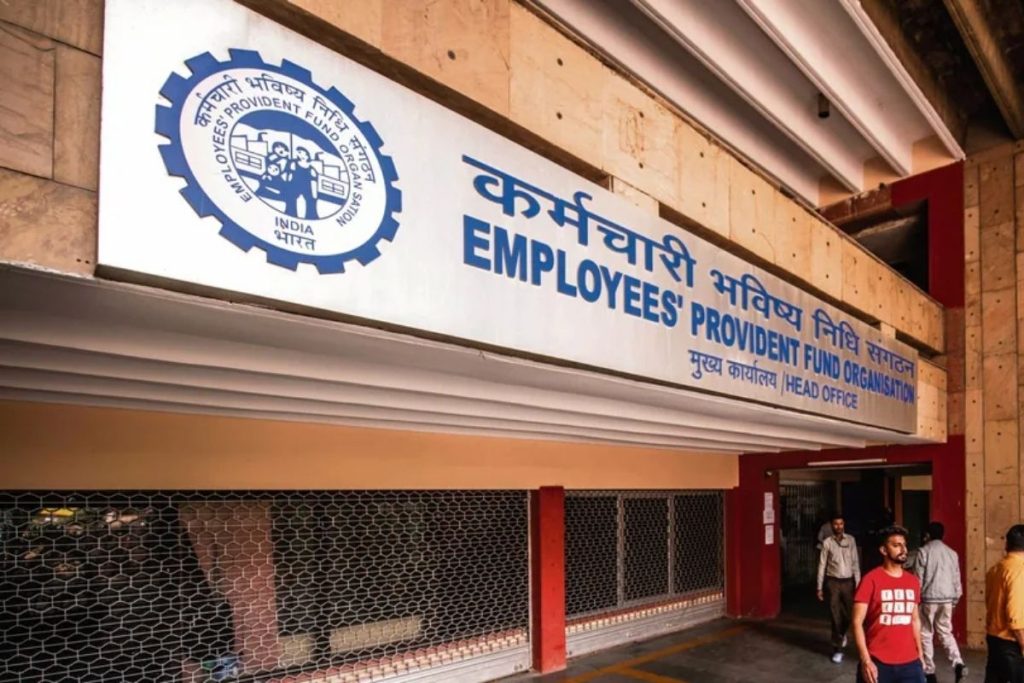 4 ways to check balance in EPF account
Using UMANG App
By visiting the EPF member e-Sewa portal
By giving a missed call to the toll free number of EPFO
By sending SMS to EPFO ​​number
How to check EPF balance through EPFO ​​portal
Visit the official website https://www.epfindia.gov.in/ to check EPFO ​​member pf balance
Now from the member homepage select the option Click here to check your PF balance
After this EPFO ​​page will appear, after this the balance of the member will appear
EPFO member now select your state
After this enter the head office of EPF
Enter your business code
Enter PF account number, name and mobile phone number
Check the box 'I agree' in the Acknowledgment box.
Now the balance details of your PF account will appear.