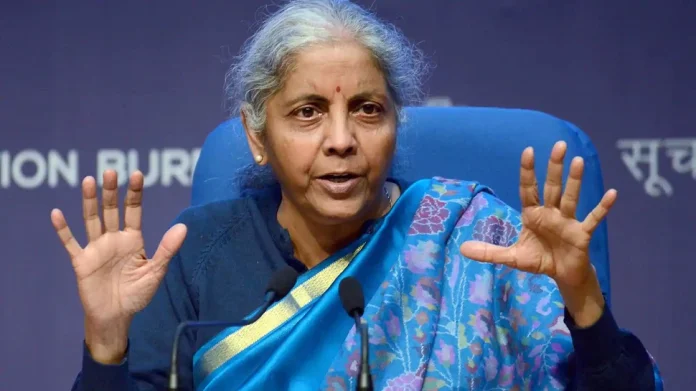 Govt Schemes To Aspirational Districts: The Ministry of Finance is constantly focusing on increasing the income of the farmers. Regarding this, the Finance Ministry has now instructed the banks to increase the loan distribution in the backward districts of the country.
Banks were instructed by the ministry that at least one bank must be present within five kilometers radius of every village. Its purpose is to provide easy loans to the farmers and strengthen their economic condition. Earlier, instructions were also given by the government to issue credit cards to every farmer of the country.
112 backward districts under Targeted Financial Inclusion Intervention Program ( TFIIP
) urged during the review meeting of Lead District Managers (LDMs) and State Level Bank Committee (SLBC) Convenors of Aspirational Districts under the Chairmanship of Banking Secretary Vivek Joshi progress was discussed. Banks were also urged to organize financial education camps in villages with the help of Panchayati Raj Institutions to further improve the performance of Financial Inclusion Schemes.
Rewards and incentives will be given , along with this, rewards and incentives will also be given to better performing districts and SLBCs. Joshi appreciated the efforts of SLBCs and LDMs in promoting the financial inclusion drive in the country. Also urged their coordinators to work with new energy and enthusiasm in the next six months to achieve the goals.
Senior officials from NITI Aayog, Panchayati Raj and Department of Financial Services (DFS) of the Ministry of Finance also participated in the review meeting. The Aspirational Districts Program (ADP), launched by Prime Minister Narendra Modi in January 2018, aims to bring about quick and effective transformation in 112 most backward districts of the country.