Income Tax Return Deadline: The government may consider extending the last date for filing Income Tax Return (ITR Filing) on ​​July 31 for flood-affected areas. However, according to the sources, no decision has been taken on this.
But representations of taxpayers and professions from several states including Himachal Pradesh, Gujarat, Uttarakhand and Haryana have reached the Finance Ministry, which the government is currently examining.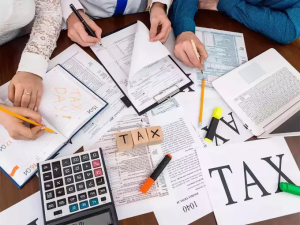 According to the exclusive news quoting the sources, there can be relief in the ITR deadline for the flood affected areas. The representations received from taxpayers and professionals can be considered.
Currently, the Finance Ministry is waiting and watching till July 31, 2023, and no decision has been taken yet to extend the deadline for income tax returns.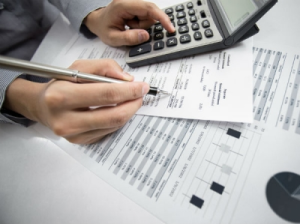 This time more returns are expected to be filed than last year. It is known that last year till 31st July, a total of 5.8 crore ITRs were filed. Everyday about 20 to 30 lakh online ITRs are being filed.