ITR Refund- Income tax refund status can be checked either by visiting the NSDL website or by accessing the e-filing portal of the Income Tax Department…
The last date for filing Income Tax Return (ITR Filing) is 31 July. Many people have also filed returns till now. Now they are waiting for their refund. Refund (ITR Refund) usually comes within 20 to 60 days of e-verification of ITR.
You can check your refund status online. You can check the income tax refund status either by visiting the website of NSDL or by visiting the e-filing portal of the Income Tax Department.
As on 2 July 2023, around 1.32 crore ITRs have been filed for assessment year 2023-24. Of these, about 1.25 crore income tax returns have been verified so far. So far only 3,973 ITRs have been verified for the assessment year 2023-24. After filling ITR, you must keep checking your e-mail from time to time. This is because the Income Tax Department informs the income taxpayers about ITR through e-mail only.
Check Status on E-Portal Like This
If you have paid more tax than your actual tax liability, you can get refund by filing ITR. For this, first go to the e-filing portal www.incometax.gov.in. After this click on the quick link section. Now scroll down and on going down a bit you will see 'Know your refund status'. Now click on it. Here you have to enter your PAN number, assessment year and mobile number. After doing all this OTP will come on your mobile number. You will see the refund status as soon as you enter the OTP at the designated place. If you have any problem with ITR bank details, then it will appear on the screen that no record was found.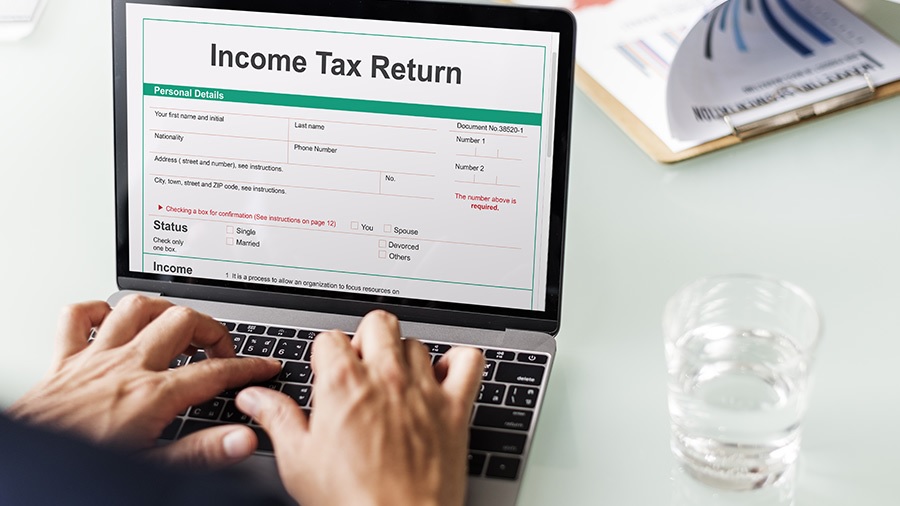 This is the process to check refund status on NSDL website
Visit https://tin.tin.nsdl.com/oltas/refundstatuslogin.html.

Now enter PAN, assessment year and captcha and click on 'Proceed'.

Select the assessment year for which you want to check the refund status.

After entering the captcha code, click on submit.

The status of your ITR refund will appear on the screen.