India has shown a significant comeback in the unemployment rate post the upliftment of lockdown. As per the latest survey of the Centre for Monitoring the Indian Economy (CMIE), the unemployment rate stood strong at 11.63% during the week ending of June 14.
This number is quite good when you compare it with pre-lockdown statistics. From the CMIE reports, the unemployment rate stood at 8.41% in the week ending March 22. This was 3 days before the lockdown was implemented in India.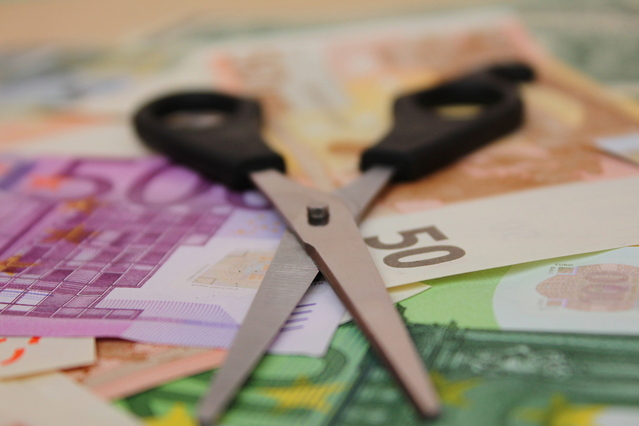 Now, when you compare the two numbers, you can observe that our current situation seems to get back on track. But this percentage lacks a ground report fact of the unemployment in the country
According to analysts, the improvement is largely due to the casual activities and low-wage workers. These workers are either self-employed or could find such jobs which require them for less number of days on a particular location.
Looking at the ground reports and conversing with such people, we found that 75% of people in the labor market are in non-wage work. Such workers earn their livelihood through self-employment, including agricultural work, industrial work, and casual jobs.
Subsequently, this has increased the requirements of wage workers under the rural employment guarantee scheme has gone up in the last week of May. More and more people are coming out of their native places to find a solution to their unemployment.
Not only does the low and medium level workforces are affected, but our urban employment has also been compromised. According to CMIE, the urban unemployment rate stood at 13.1% which is higher than our rural and the overall unemployment rate.
Recently, the Indian government allowed tech companies to work with 33% of staff in offices. This decision, at first, was glanced a perfect solution to tackle the pandemic growth. But later on, it proved to be one of the biggest mistakes of the IT sector.
Several IT companies including Infosys, SAP Labs, TCS, and Wipro resumed operations across offices in a phased manner, sending a few employees to work from office locations. This decision downsized the workforce and several individuals faced salary cuts during the lockdown.
Unemployment Allowance In India
To tackle this urgency of unemployment, the government of India is helping our work environment. Many new schemes have been introduced and new messages have been circulated all over the country.
Many states have started giving out allowances to the unemployed workforce. The Punjab government recently introduced a new scheme under which an allowance of 50% of an insured worker's daily average earnings is given out to their state workers.
These workers are required to have paid contributions to a certain project for at least 3 years. During the time of their unemployment, free medical care is also provided to the beneficiary and their dependents.
Punjab chief minister Capt. Amarinder Singh has assured all the Punjab citizens that no individual will be forced to hunger due to low family income. Till now, 5 job fairs have been organized in the state at a total cost of over Rs 5 crore.
Adding to the right direction of the Punjab state, many other governments including the state of Orissa, Madhya Pradesh, Delhi, Assam, and West Bengal have started developing a COVID-19 questionnaire.
This questionnaire is presented to all the Deputy Commissioners and the District Bureaus of Employment and Enterprise (DBEE) to find a prominent solution to this major unemployment issue in their respective states.